Pro Well Plan appoints Cathrine T. Eide as new CEO

Cathrine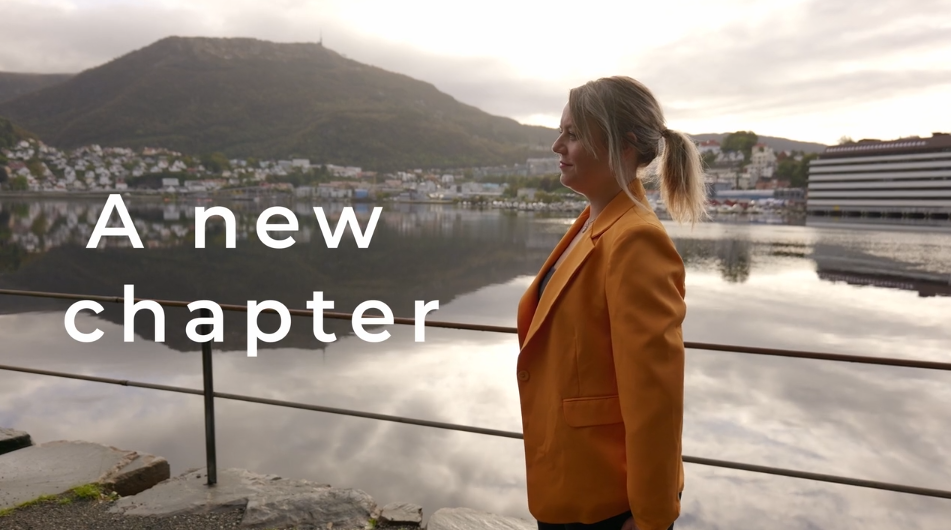 Since the start of Pro Well Plan there has been a power. A drive to create more value for customers, to develop an including workplace, and a willingness to challenge accepted truths.
She has the wand to unlock level ups, she can relate and create opportunities, and she is fueled by bringing quality and safety to every floor.
On September 1st this year, Cathrine T Eide accepted to be our leader. She wants to show the world that she can take investments, products and customers to new heights, building on the culture she has shaped since the very first days of our company.
Being a global expert in sales and B2B relationships, the board backs her to ensure business growth and ethics in a highly competitive and challenging market, where long term strategic planning can secure revenue streams only the few can imagine.
A priority of hers is to introduce standardization and quality processes to build a robust organization.
Our team is multinational with the best minds from every corner of the world. Machine learning projects rolling over the keyboards, and new workflows ready to launch.
And Cathrine is now our CEO.
Quote from Chairman of the board
"We are delighted to welcome Cathrine in her new role as CEO in ProWellPlan. During her time as
CSO, Cathrine has shown great passion for serving our customers, as well as engaging and inspiring
her team and colleagues. Cathrine is an enthusiastic, values-driven business leader with an in-depth
knowledge of our business. The Board is confident that Cathrine will be a force in realizing the full
potential of ProWellPlan as a winning business which delivers long-term growth and value for all our
stakeholders.
I would also like to take this opportunity to sincerely thank Magnus for his years of commitment and
hard work to bring the company where it is today. Magnus will continue as CTO in the company and
as a highly valued member of the Board."