Meet Pro Well Plan at Borekonferansen!

Cathrine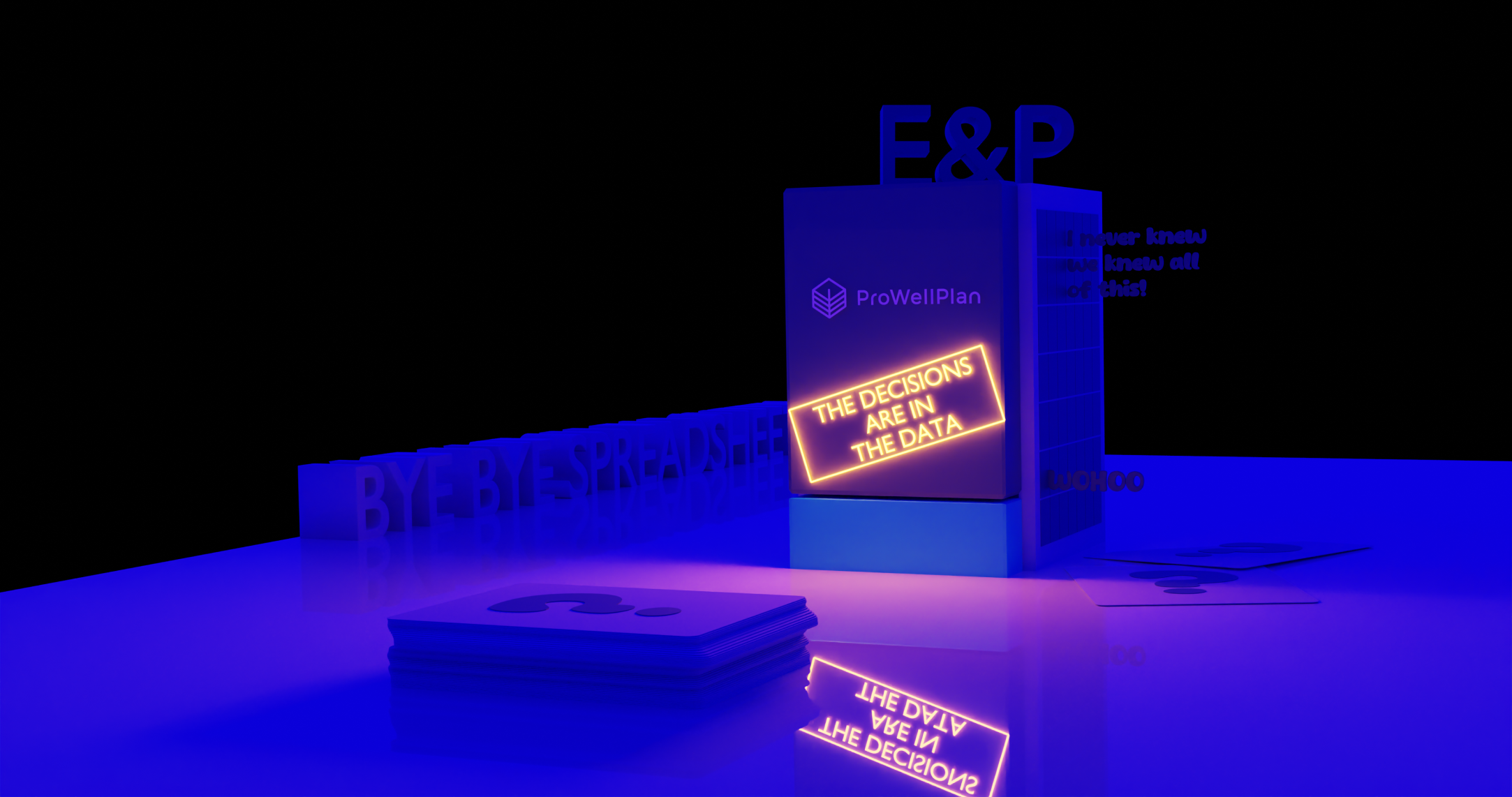 We're thrilled to announce that Pro Well Plan will be attending Borekonferansen at Sola Clarion Hotel on the 7th and 8th of November. If you're passionate about drilling, data management, and the future of the industry, come see us.
On our stand number 5, we will show how you get high quality data at your fingertips and answers within 30 seconds.
What Pro Well Plan Brings to the Table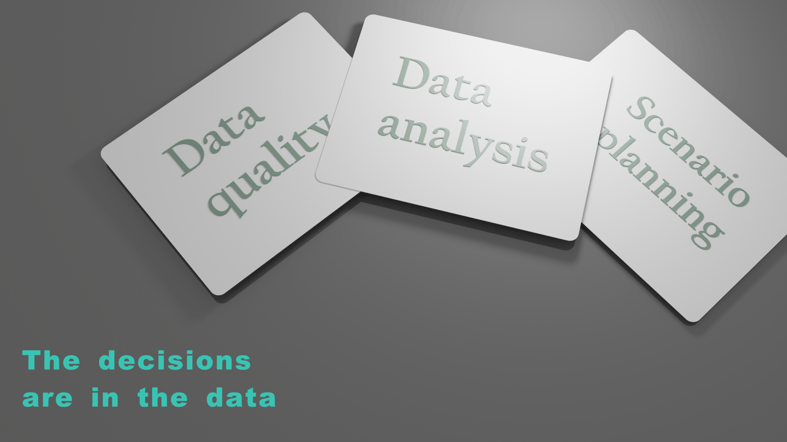 Automated Data Management: Every night, our system goes to work, cleaning and ingesting new data, ensuring you always have the most up-to-date information at your fingertips.
Optimized Workflows: With massive amounts of data, it's essential to have a streamlined process. Pro Well Plan helps you build better workflow applications, ensuring efficiency at every step.
Risk Mitigation: By understanding and analyzing your data, you can reduce risks, plan more effectively, and ensure the success of your operations.
Dive Deeper
Curious about the intricacies of data management in drilling? Download our in-depth presentation. Discover how Pro Well Plan is revolutionizing data management in the drilling industry.
Let's Connect at Borekonferansen
Stay at the forefront of data management and drilling operations. Book a meeting with us for the upcoming conference. Let's discuss how Pro Well Plan can help your business.