New chairman of the board, we can't wait to see what 2023 will bring

Cathrine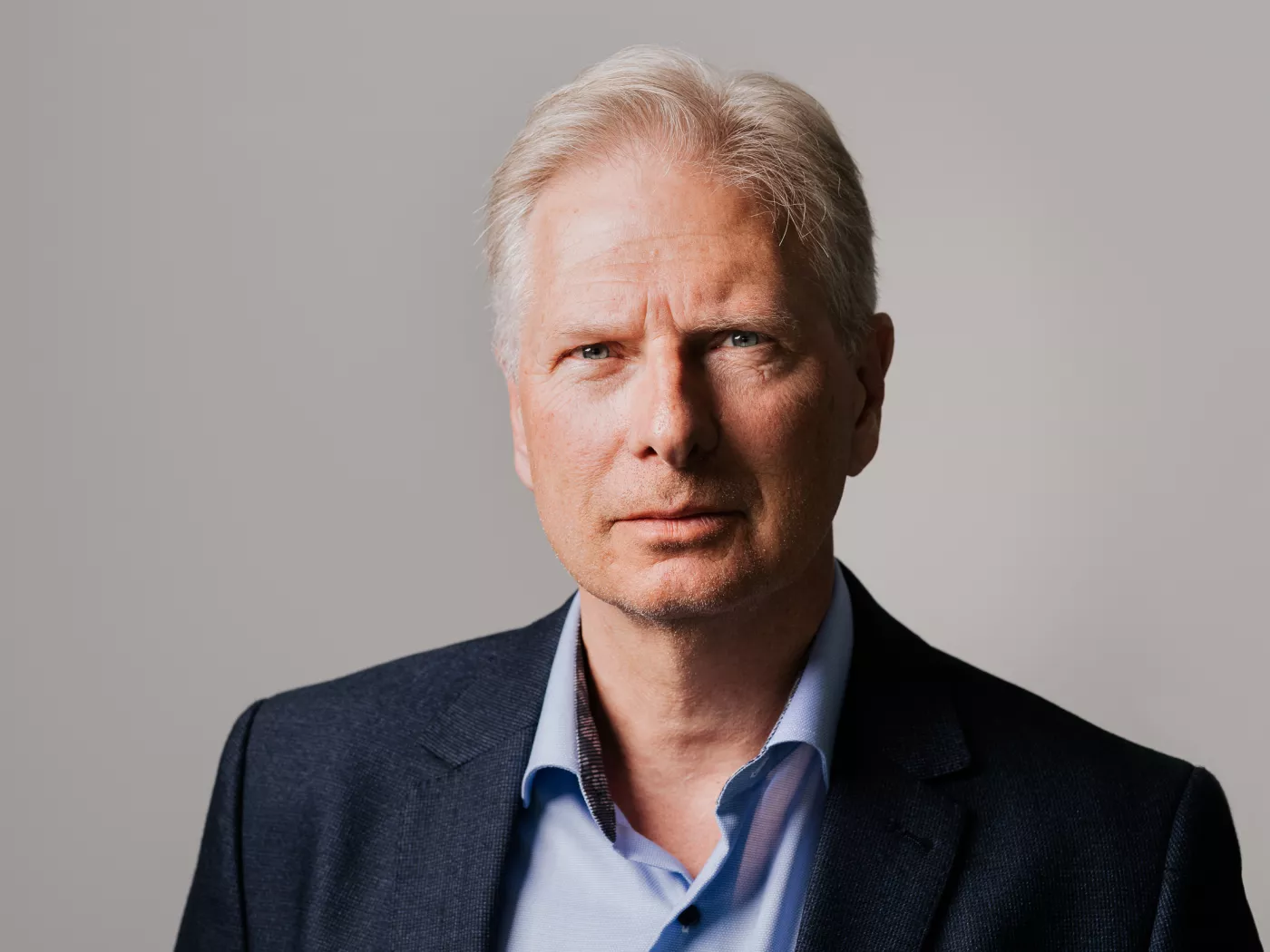 Carl Lieungh accepts the role as chairman of the board in Pro Well Plan. His vision is to guide the company toward new opportunities and has already seen a record year in 2022.
Posted 02.11.2022 12:44 by
Magnus Tvedt
The Pro Well Plan board is senior and knowledgeable of software development and the industry. Trond Even Dagsvik and Yngve Nilsen came in early as investors with a background in entrepreneurship and sales of software for the oil and gas industry. Carl Lieungh came in as an investor in 2019 and immediately started shaping the company with his strategic and commercial mindset, together with his co-investor Morten Walde.
The board's role in a tech startup is to ensure sound governance and to challenge and support the management. The Pro Well Plan board monitors the finances and forecast of operations, oversees investment strategies, and brings inspiration to the long-term sales processes. Working with large oil companies as customers is very complex, it is a game of high cost of entry, high risk of investments, and high rewards.
2021 was a rough year for the company, with sales below expectations and heavy deprecation of development investments. As a board member, Carl took initiative to frequent and well-structured board meetings where liquidity and alternate scenarios were balanced on a sharp edge. Board actions often play out in the longer term, and as 2022 is coming to a conclusion, we have been harvesting the fruits of the 2021 strategic choices. In 2022 we have more than doubled the revenue from the year before, and we are entering 2023 with a strong outlook.
Carl Lieungh comes from management roles in companies AkerKværner, Siemens, Hitec/HitecVison, and Sevan Marine. He is an investor and board member in earth-shaking projects and high-potential startups. With a formal education in engineering and business strategy and management, combined with vivid experience from global negotiations and deal closings, Carl can turn any challenge into an opportunity.
With Carl Lieungh as the chairman of the board, our network is growing across borders. Our strategies for data quality, CCS and P&A are firming up, and we are always two steps ahead in negotiations with our customers.
We can't wait to see what 2023 will bring!