Vår Energi has started the drilling of the exploration well 7122/6-3 S (Rødhette)

Cathrine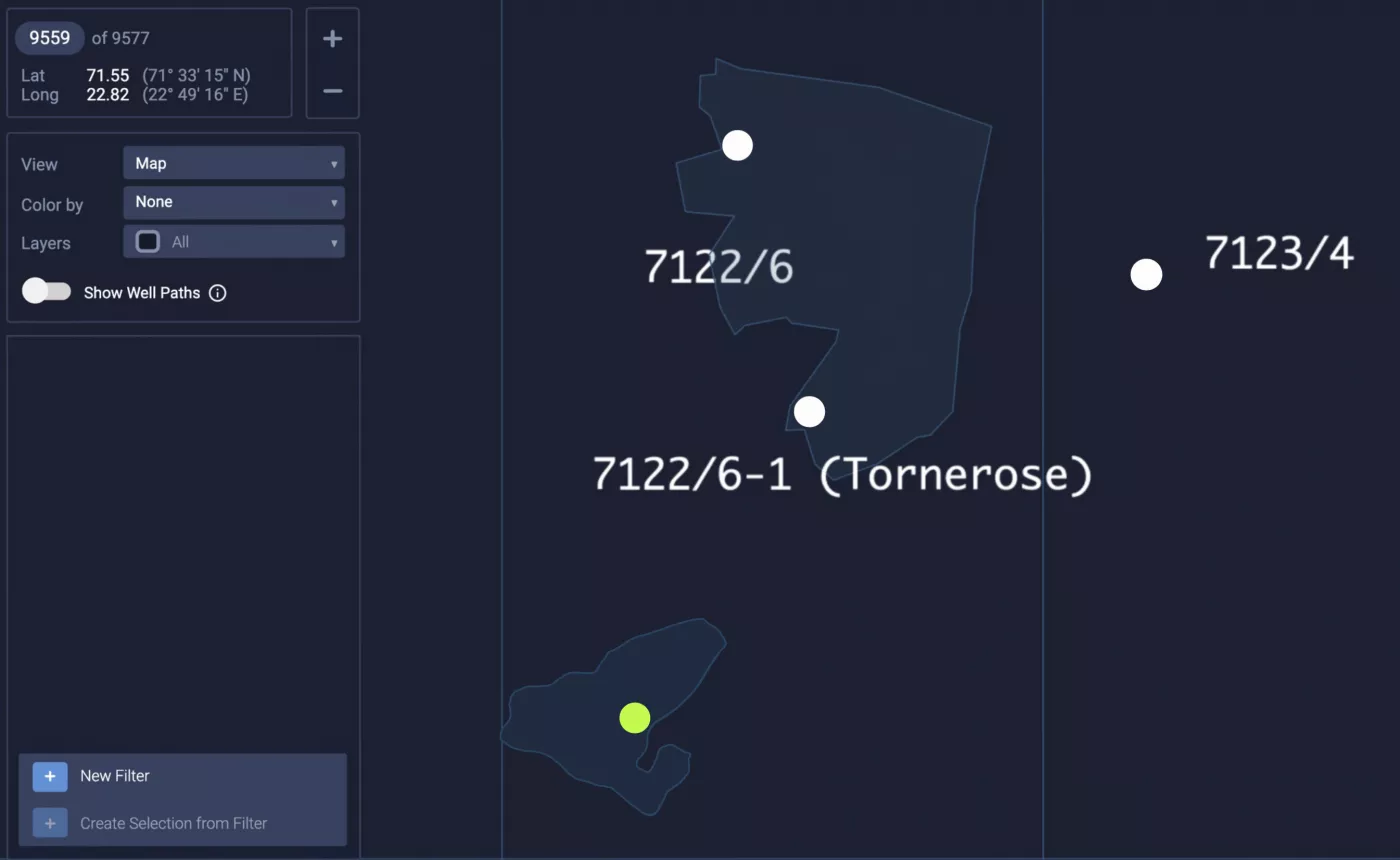 Quick review on the design for the new exploration well.
Posted 21.09.2021 10:30 by
Juan Gonzalez
This new exploration well is being drilled in the Barents Sea with the drilling rig Scarabeo 8. It is located approx. 30 km north of Goliath Field, 65 km from the Finnmark coast, and will last approximately 40 days. With a water depth of 351 m, the purpose of this well is to detect recoverable hydrocarbons that can be phased into Goliath.

The Rødhette prospect is estimated to contain gross mean prospective resources of 41 MBbl with further potential upside to bring the total to 81 MBbl. The chance of success associated with this prospect is 41% with the key risk being related to fault seal and oil column thickness.

Rødhette is located in PL901, operated by Vår Energi (50%) alongside partners Equinor (10%), Longboat Energy plc (20%) and Concedo AS (20%).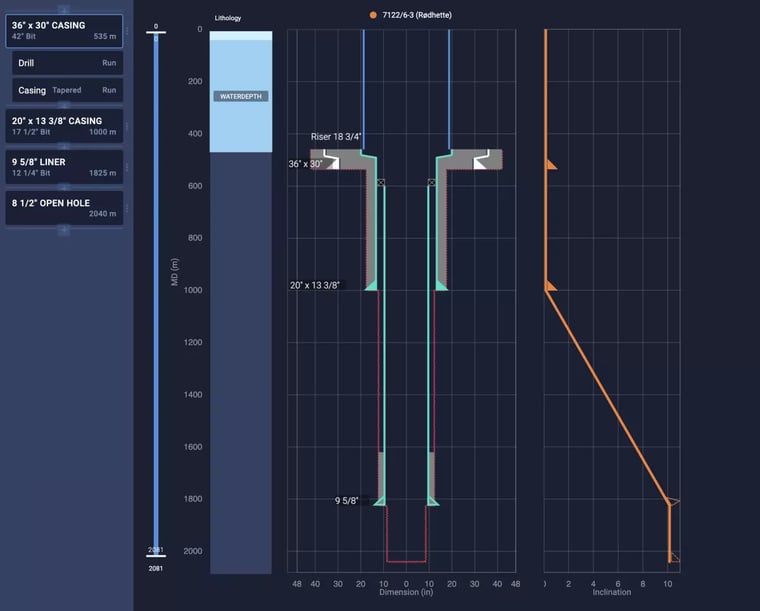 A 36"x30" conductor casing is set at 535 mMD/TVD, followed by a 20"x13 3/8" surface casing being set at 1000 mMD/TVD, and 18 ¾" wellhead is installed. BOP is connected to the wellhead and
risers are installed up to the rig.
A 9 5/8" liner is set at 1825 mMD / 1817 mTVD with the liner hanger at 600 mMD/TVD, followed by the 8 1/2" open hole drilled down to 2040 mMD/ 2028 mTVD.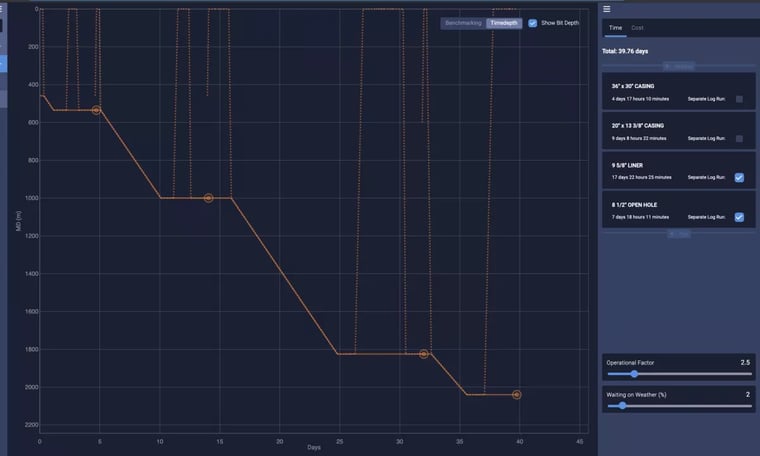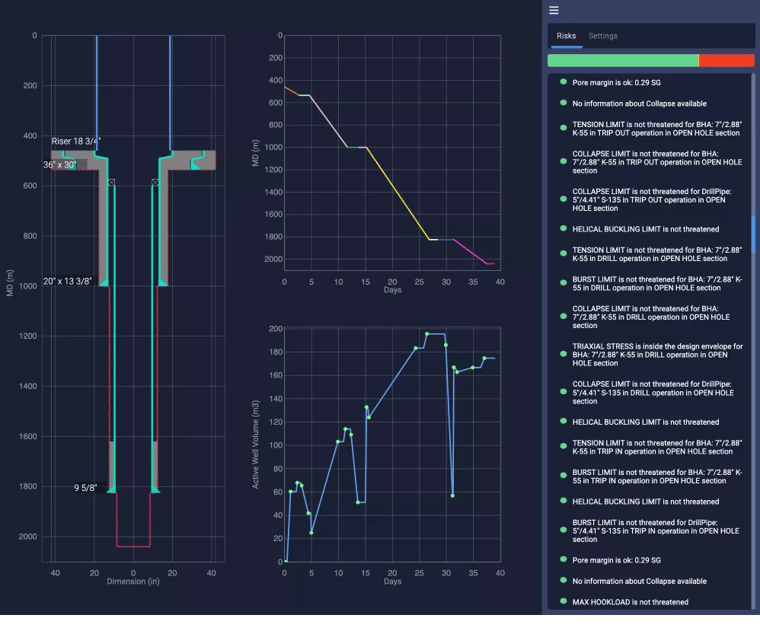 Are you interested in getting access to the most advanced technical and data-driven tools for well planning fully integrated in a single platform?
With Pro Well Plan, you can easily start a fully detailed well plan considering relevant data coming directly from the offset wells in just few clicks.